Essay by Selene Wendt
---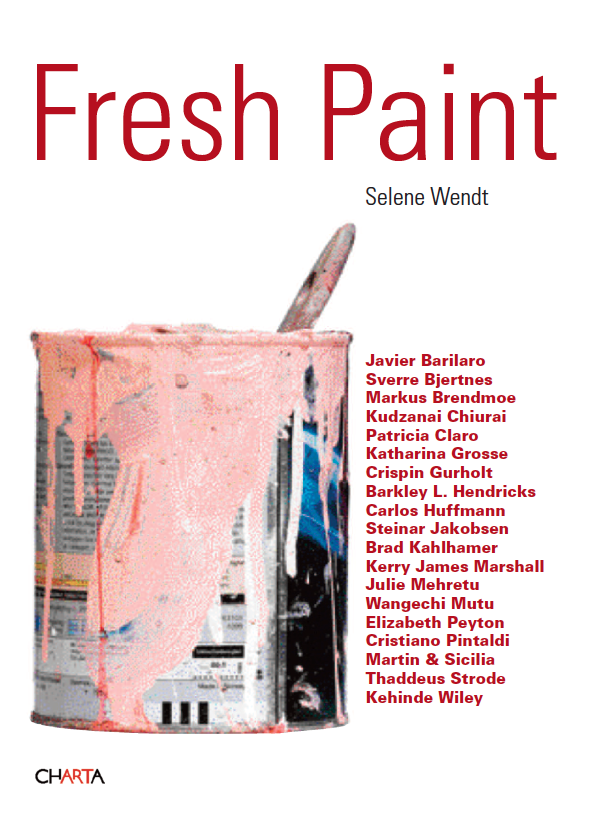 Patricia Claro's realist landscape paintings are related to an intense and time-consuming study of water and its characteristics. Claro's highly scientific high-tech approach to painting is a perfect example of James Elkins's theory that painting is alchemy, and a painter's role is that of an alchemist. In his groundbreaking book What Paint Is, he compares artists' thorough knowledge of the substance of painting (regardless of what it represents pictorially, and regardless of art historical references), how paints can be mixed and what happens when they come in contact with other materials, to alchemy. He states that: "Artists become expert in distinguishing between gloss and wetness—and they do so without knowing how they do it, or how chemicals create their effects."12 Although it is quite clear that Claro knows precisely what she is doing, this observation bears relevance in relation to her skillful approach to capturing the reflection of light, wind, and other atmospheric conditions on the surface of water.
Patricia Claro's stunningly beautiful paintings are far more than a contemporary twist on romantic landscape painting. Underneath the glossy, shimmering surfaces of her paintings, we find depth and conceptual meaning. It turns out that these paintings aren't landscapes in the traditional sense, they are something as paradoxically simple and complex as the concept of time made visible. She captures the notion of temporality by first filming the flow of water over an extended period of time. In what could be interpreted as a subtle tribute toMonet, she films variations in light intensity during the course of a day, also revealing the various changes that naturally occur to water due to changing atmospheric conditions. The sequence of images that are captured within the film give a sense of endless continuity, or even infinity. The temporality of a particular moment, as represented in each single painting, stands in contrast to the notion of the eternal flow of water.
Symbolically, a river is an apt metaphor relating to the passage of time. The evanescent, endlessly changing patterns and reflections in the water are difficult to capture, and even harder to recreate, which is precisely what makes these glossy paintings shine so brightly. The paintings featured in Fresh Paint represent a sequence of four images from the same place. The final paintings capture moments that are only seconds apart, although the visual differences are tremendous. With these paintings, Claro reveals not only the various qualities of water; she does so in a way that evokes its transparency, lucidity, and reflective qualities, far beyond the wetness and glossiness that Elkins had in mind.
With the aid of contemporary technology, using video instead of the more standard photography, Claro brings landscape painting into a contemporary timeframe and frame of reference. One could spend a considerable amount of time delving beneath the surface of her works to decipher the scientific aspects, including the physics of wave patterns, advanced mathematics, and scientific questions relating to how the human eye perceives the travel of light through space.While these are all highly relevant aspects of her work, the power of these paintings is far more visceral, related not so much to the formal practice of painting as it is to notions of evanescence and the passing of time.